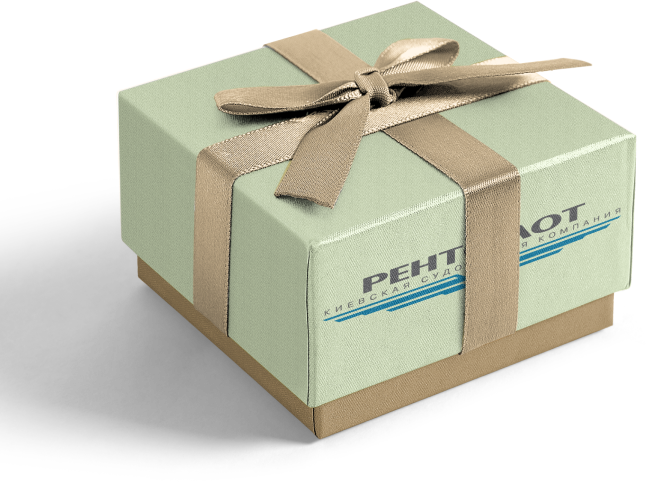 Want to give a certificate?
See which certificates are available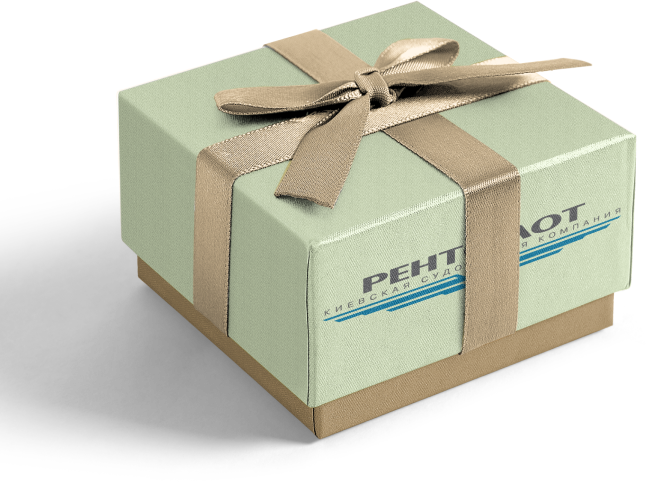 0
RENTFLOT Gift Certificate - is a presentable prepaid service of our company. Now you can give rest and good mood in one box! A card for activating a certificate in an exclusive package will be an excellent gift for a birthday or wedding, as well as a corporate gift for the best employee or key clients.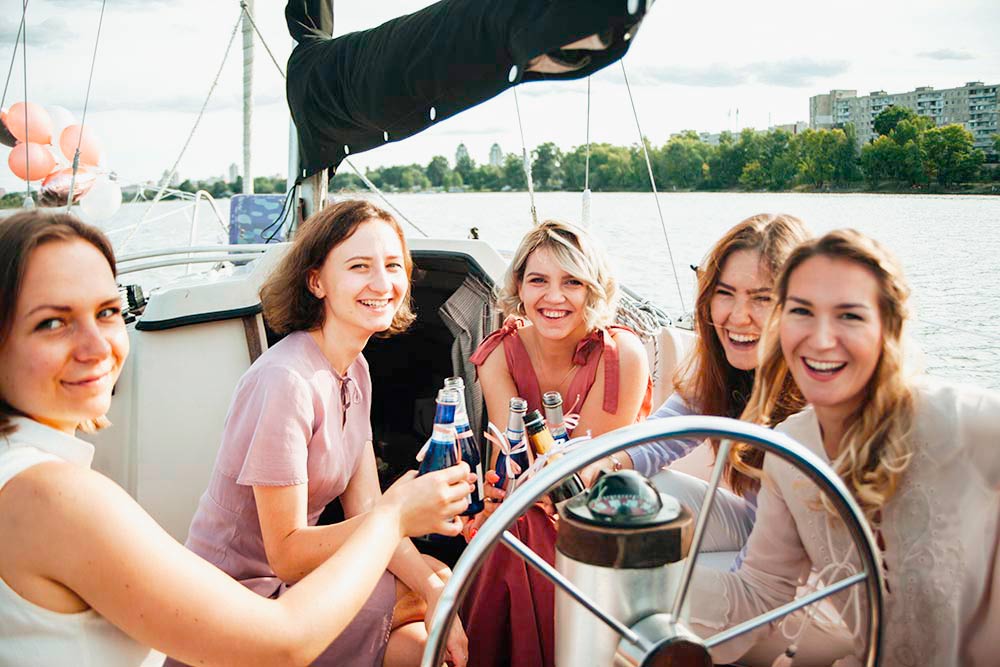 You can give summer and winter. You can purchase a gift certificate at any time and give it for the New Year or March 8th. We provide the service ourselves, therefore, activation of a gift certificate has not yet been so simple and convenient. The lucky owner will only have to use our service.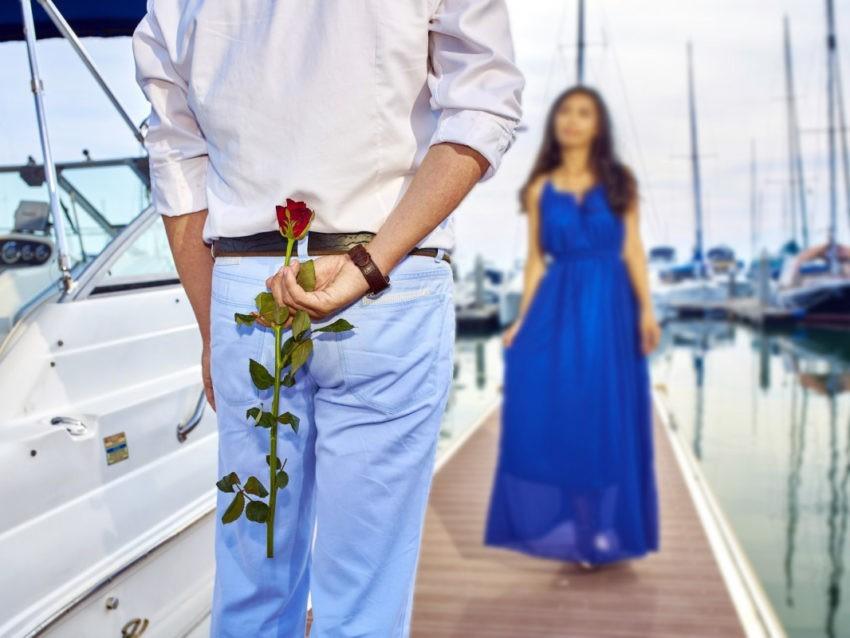 STEP 1
You give a gift certificate purchased from us to whom the soul wishes!
STEP 2
The holder of the certificate tells us the date and time when he wants to use the gift
STEP 3
We will coordinate and confirm to the certificate holder: date, time, name of the craft, berth
STEP 4
The owner must arrive on board at the agreed time and enjoy the rest!
POSSIBILITY OF REPLACING A FLOW
PRESENTATION AND UNIQUENESS
EASY TO USE THE HAPPY OWNER
BIG PERIOD FOR ACTIVATION OF CERTIFICATE
POSSIBILITY OF INDEPENDENT SELECTION OF SERVICES ON OUR WEBSITE FOR FORMING A GIFT CERTIFICATE
COMPENSATION FOR UNUSED CERTIFICATE
EASY TO PURCHASE (ONLINE OR OFFICE)
DELIVERY TO ANY CITY OF UKRAINE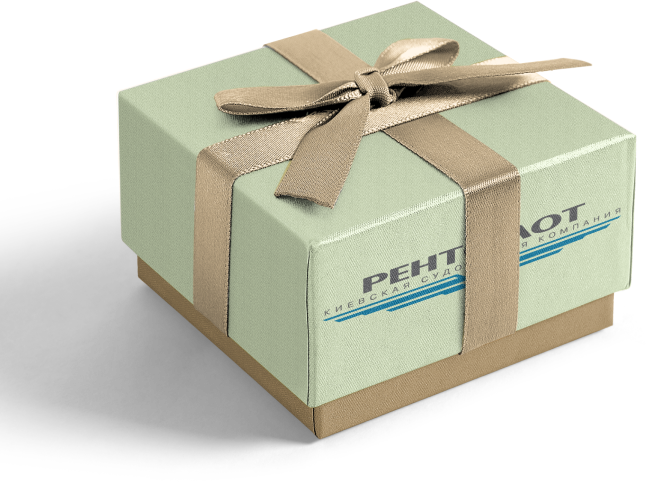 Want to give a certificate?
See which certificates are available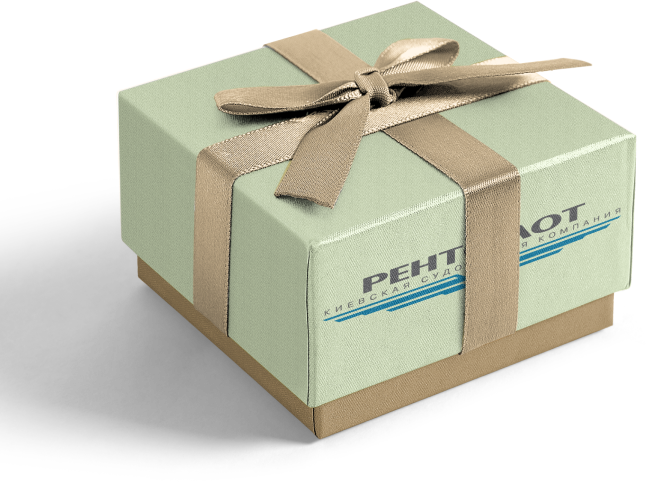 0
Features and benefits of gift certificates RENTFLOT
Contact: 050-312-32-64 (Viber)
Gift certificate Rentflot
Payment by the Privat-24 or in the terminal PRIVATBANK (gift certificate you can get in the office or surface mail together with a map of berth, cash register receipt and the contract)
Presentable and informative
Easy to use by the certificate holder (activation for its number)
Open date and time of the event (determined by the certificate holder)
The possibility of replacing boats or type
The presence of seal on the reverse side of the certificate (allowing avoid duplication)
Nameless certificate (a possibility to present again)
The absence or presence of the name and prices in certificate, thanks to the presence of two forms of gift certificates (for those who want hide or leave the value of the gift at the time of the delivery)
more
We accept payment:
River station, berth No. 5, st. Naberezhno-Khreshchatitskaya, 4, Kiev
Favorite
Search by name
Pick up a ship
Hide filters
Show filters