Routes and places of rest
Obolon - Island "Velikiy"
Upstream of the Dnieper River, between the Kiev reservoir and Obolon, there is a natural pearl of the Kiev water area - the Velikiy Island. The total area of the island is 315 hectares, 2/3 of the coast of the island "Veliky" is river sand, gently turning into a mixed forest.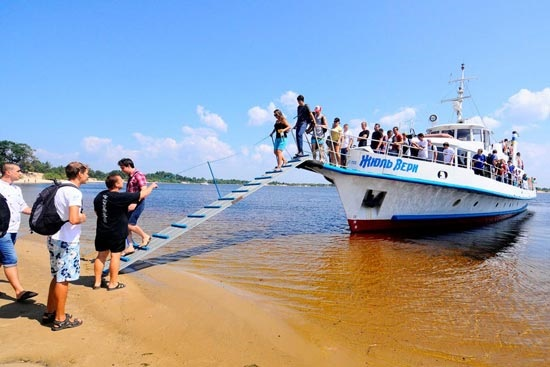 Island «Olga»
It is located not far from Konchi-Zaspa (Zhukova Island), about 1.5 hours' walk on a pleasure boat from M. Dnieper. Holguin Island is the second most popular place (after Veliky Island) for recreation on almost all types of yachts and boats, as well as small motor ships.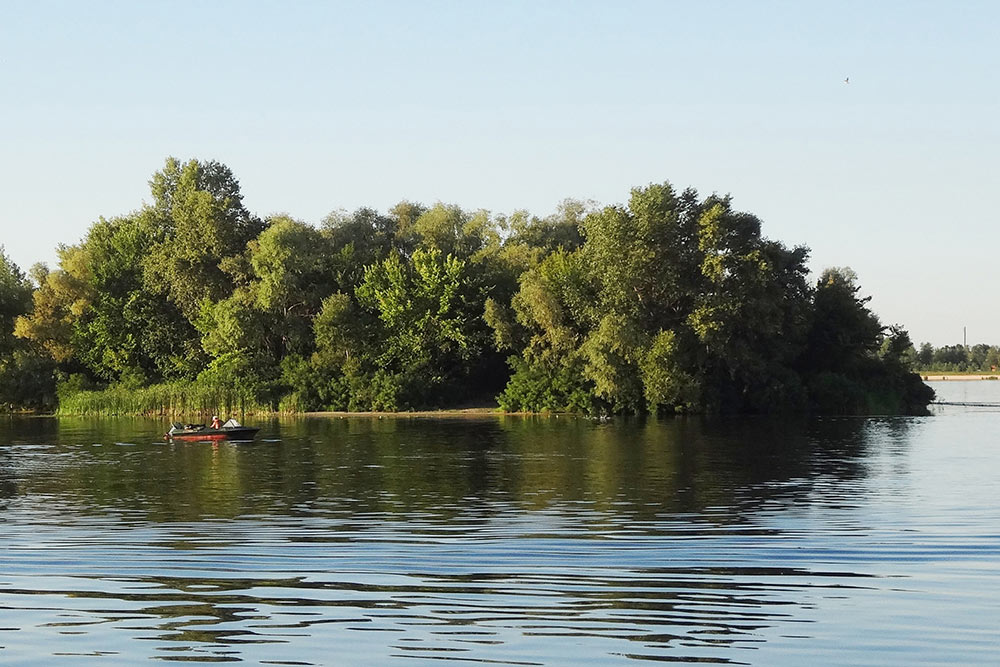 Mezhyhirya
We recommend cultural and educational rest in Mezhyhirya. So, 2014 marked the beginning of the revival of travel by motor ships to the former Mezhyhirsky monastery, where there is a beautiful embankment, a picturesque park area, a unique landscape, a zoo of rare animals and much more.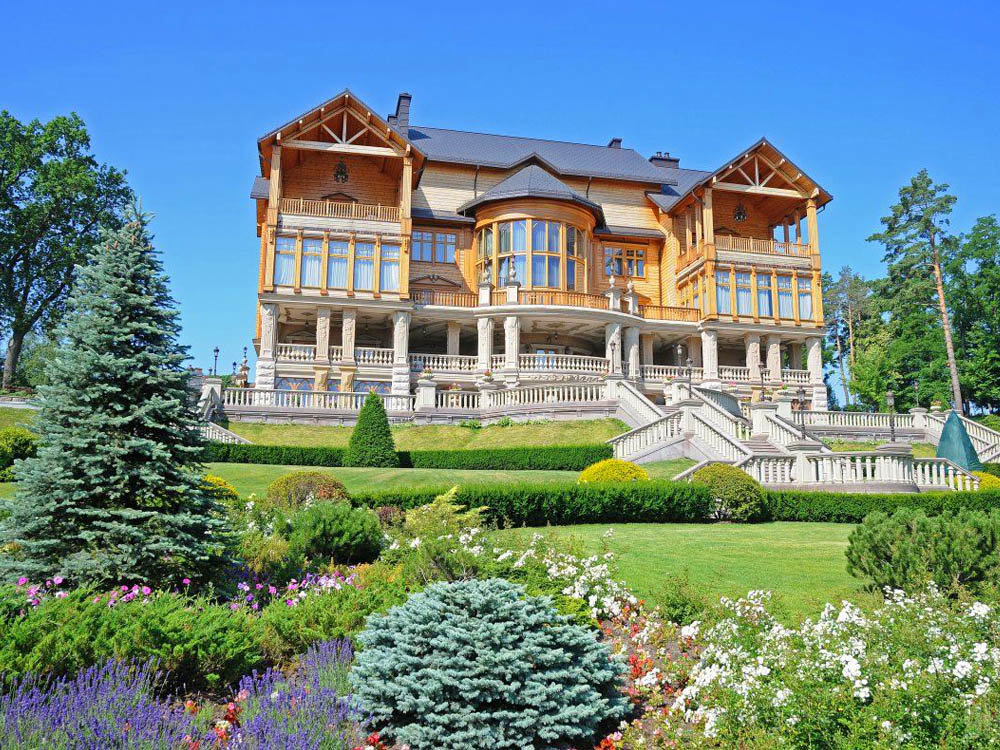 Odessa
Odessa is a port city on the Black Sea in the southern part of Ukraine. It is known for its beaches and 19th century architecture, such as the building of the Odessa Opera and Ballet Theater. The Potemkin Stairs, world famous for the movie "Battleship Potemkin", leads to the sea, where the Vorontsov lighthouse is located. Primorsky Boulevard stretches along the coast. Here you can stroll and admire the coastal mansions and monuments.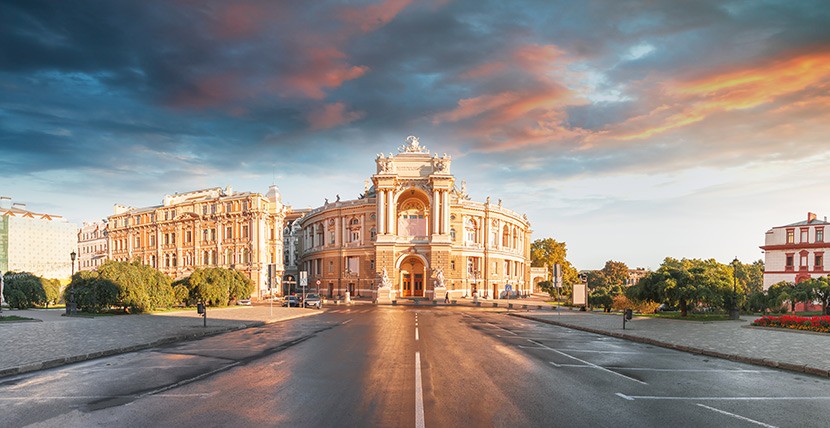 Obolon - Desna
The Desna River originates near Yelnya (Russian Federation), and the largest city located upstream is the regional center of Bryansk. The Desna crosses into Ukraine near the village of Muravyi. Muravyi. The length of the Ukrainian section is 575 km, the basin area is 41300 km2, and the river flows into the Dnieper a few kilometers above Kiev.
Obolon - Poshtova
Obolon - Poshtova Square, the classic route of the river boat, which you can now pass on a sailing yacht or motorboat.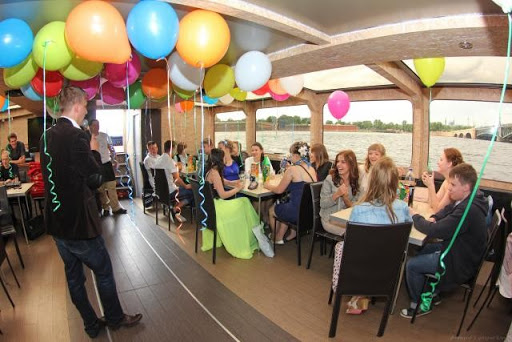 Podil - Island "Velykyi"
A real island on the river, with a sandy shore and mixed forest. The island is popular among organizers of entertainment events and corporate vacations because of the green glades for games and picnics. You can get to the island by ship from the center of Kiev in 2-3 hours, and it takes an hour and a half to get there from Obolon.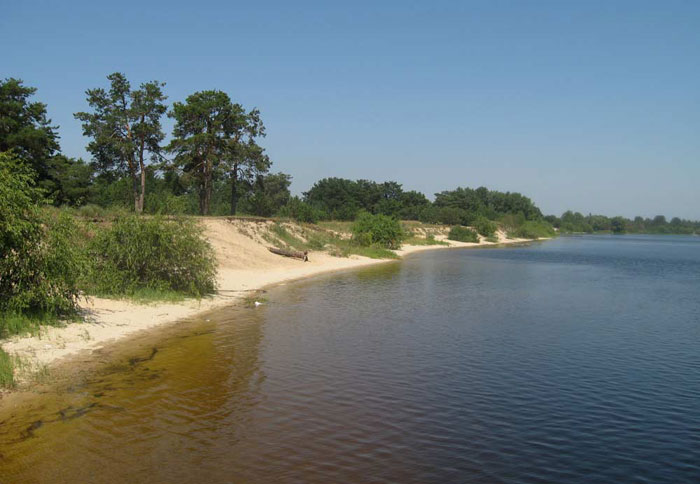 Obolon - Obvidnyi channel
The route from Obolon to the Obvodny channel goes along the channel of Dnieper, along Trukhanov island to the mouth of the Desna river. Leaving the mouth of the Desna River on the right and Velikiy Island on the left side, we will enter the waters of the Bypass Canal of Kiev Reservoir after about one kilometer.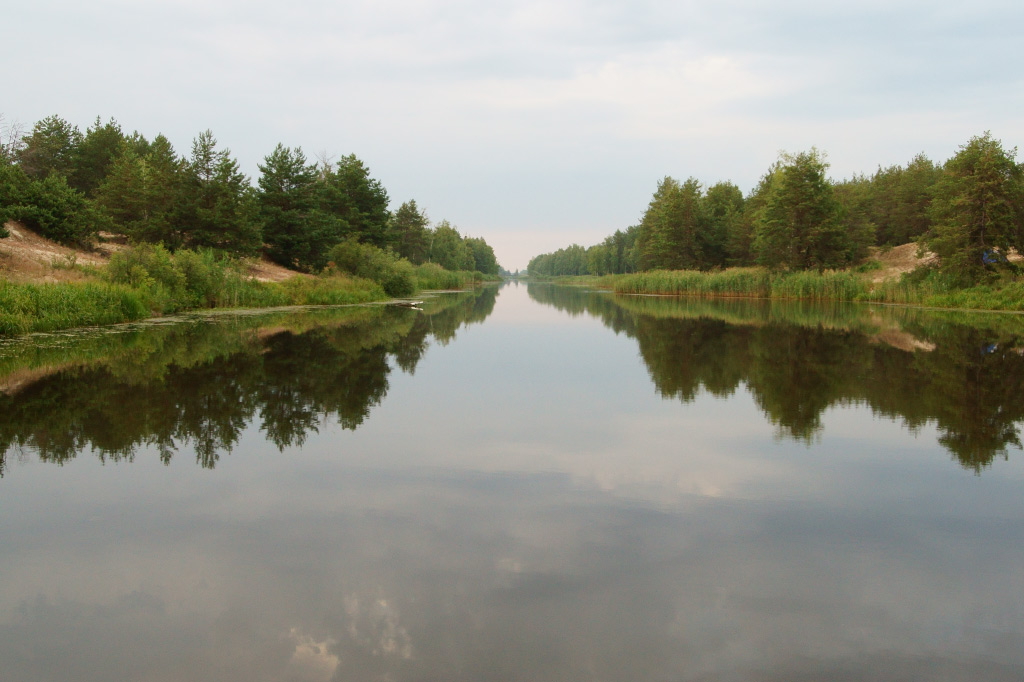 Osokorki - Pochtova
An interesting, urban route. On the section Osokorki - Pochtova plosch, we will pass four bridges, see the most popular views of Kiev, the statue of the Mother Motherland and Kiev-Pechersk Lavra, as well as one of the longest embankments in Europe.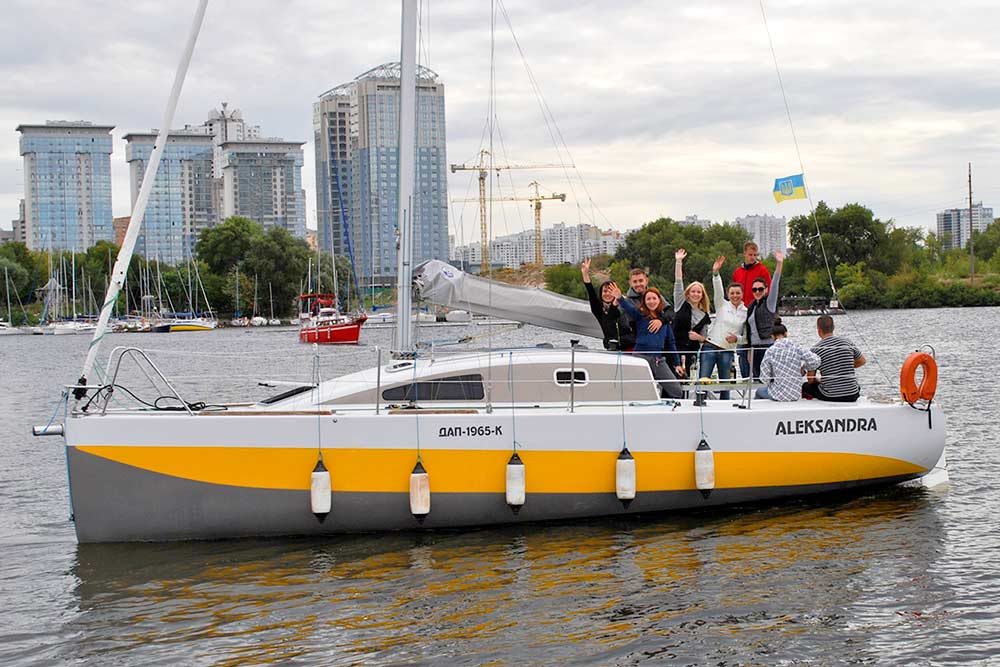 We accept payment:
River Station, pier number 5,
st. Naberezhno-Khreshchatytska, 4, Kiev

River station, berth No. 5, st. Naberezhno-Khreshchatitskaya, 4, Kiev
Favorite
Search by name