Yacht "Janmor" V.I.P.
22 USD/hour (at the rate of 4 hours)
88 USD/half day (for 4 hours)
167 USD/day (for 8 hours)
More prices
On Board we provide free of charge
radiorecorder (40 W, USB, CD, MP3), TV
gas-stove
cauldron for fish soup 5 l

captain - Stanislav
He was born in 1977. Helmsman, 1st class, in yachting for over 25 years. I went on tourist and racing catamarans and trimarans. For the last 8 years she has been walking and living from May to October on a cruise-sports yacht, which is as comfortable as possible for sailing along the Dnieper. Therefore, he knows every attraction of our river. Introvert, speaks little, but interesting, loves nature and silence
Sat.- Sun., holidays:
41 USD/hour (min. order - 3 hours)
32 USD/2nd and subsequent hours
260 USD/8 hours
Mon.- Fri.:
34 USD/hour (min. order - 3 hours)
28 USD/2nd and subsequent hours
223 USD/8 hours
Yacht supply for embarkation and disembarkation of guests:
0 USD/not far from M. Slavutich
Take with you:
removable shoes without heels with soft non-marking non-slip soles (crocs, moccasins, sneakers or barefoot), clothes without abrasive fittings and accessories, headwear, windbreaker, sun glasses, sunscreen, bathing suit, towel
Quick consultation:
097-500-03-07 Viber, 099-500-03-07, 073-500-03-01

6 banquet seats - in the saloon
Furshet (banquet) and buffet boxes from Rentflot - Imperial Catering
Ready menus of our restaurant consist of the most exquisite dishes, and if necessary, our administrator, responsible for the kitchen on board, will individually prepare the menu. If you wish, you can buy alcoholic and non-alcoholic drinks by yourself. We do not save on food or service, together with this we offer reasonable prices.

Menu ordering benefits:
Flexibility - our specialists are always attentive, taking into account individual wishes, peculiarities of the boat, the flight and the weather
Service is a whole complex of services. Dishes today are hard to surprise, good restaurants a lot. But not every catering can create an atmosphere. We - can!
You'll save your time, energy and money. Of course, you can take care of the menu yourself, but it will entail much more costs, although at first glance it seems more profitable
Special skills - by covering banquets on ships, our staff have gained valuable experience in small spaces, with narrow corridors and limited time. We are ready to serve our customers in any territory and at any time. Order, and the result will exceed your expectations!
Design - table decoration plays an important role in the atmosphere of the event, and we have greatly succeeded in it! We have more than two dozen different table layout options, from textiles and dishes to staff clothing and floristry.
Order a banquet, a buffet, a box menu at the catering administrator:
097-500-03-07 Viber, 099-500-03-07, 073-500-03-01
length: 8.5 m
width: 3 m
speed: 10 km/h
voltage: 12 W
engine power: 5 HP
sediment: 0.35 m
Description
Sailing motor yacht "JANMOR 29".
The yacht has:
a cockpit
a cabin for 6 guests
a cabin
a kitchen
a latrine (bathroom)
a shower in the cockpit

You can rent this boat with an open date using a Gift Certificate
It is enough to click "Buy as a gift" and specify the amount of the Certificate. The minimum registration amount is from 1000 UAH ($40), it will be considered as a partial prepayment. You can get a Certificate and a presentable package with a gold card in our office or in any branch of New Post.

General advantages of having a certificate:
The possibility of replacing the boats
Easy to use by the owner
Long period for activation
The ability to independently choose the services of our company, which will be included in the Gift
Compensation for unused Gift Certificate
You can see all variants of already prepared Certificates in Gift Certificates section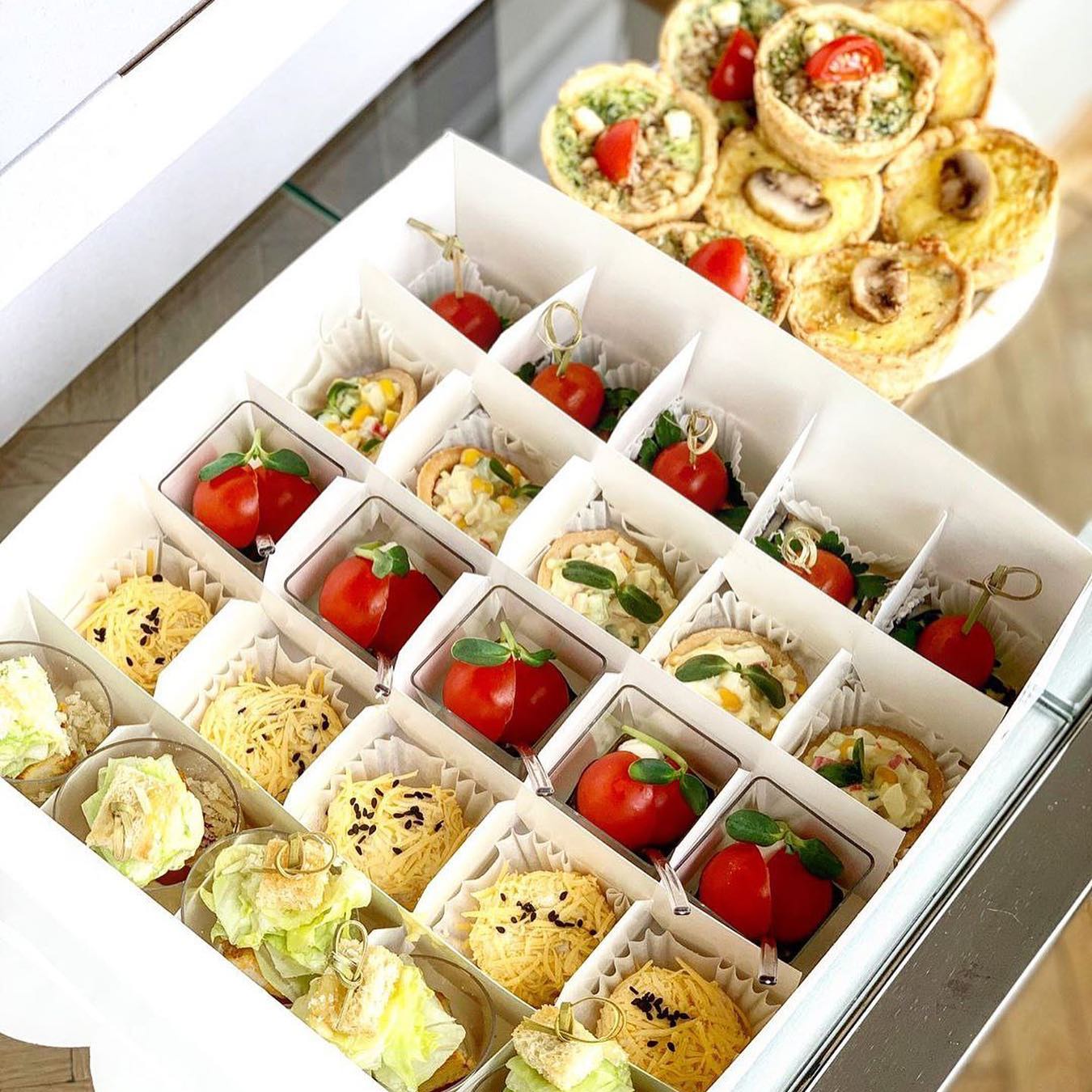 Phone numbers of the catering service: 099 5000 307, 097 5000 307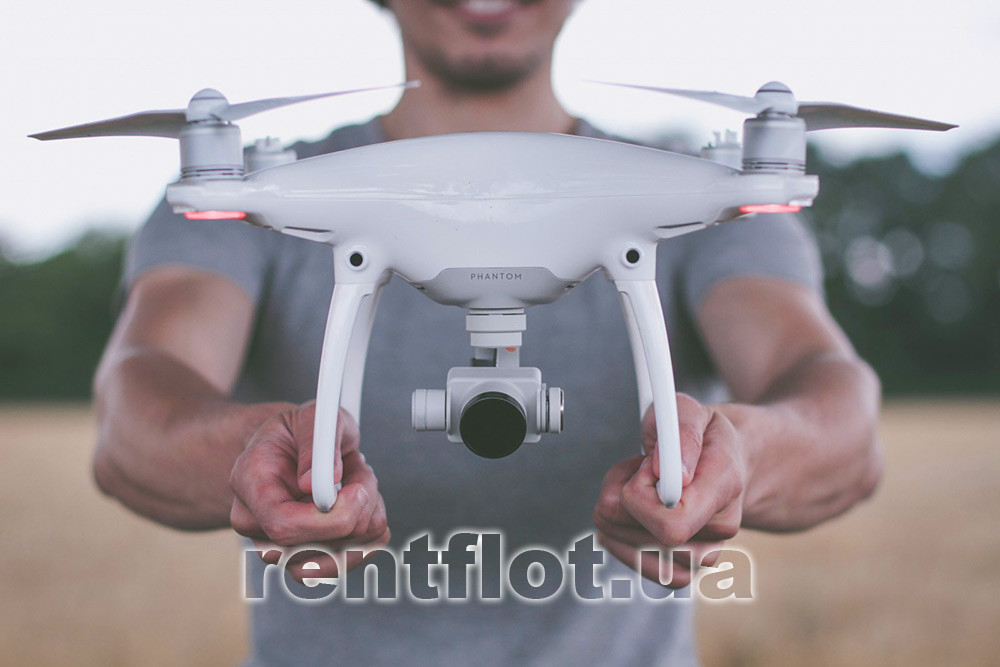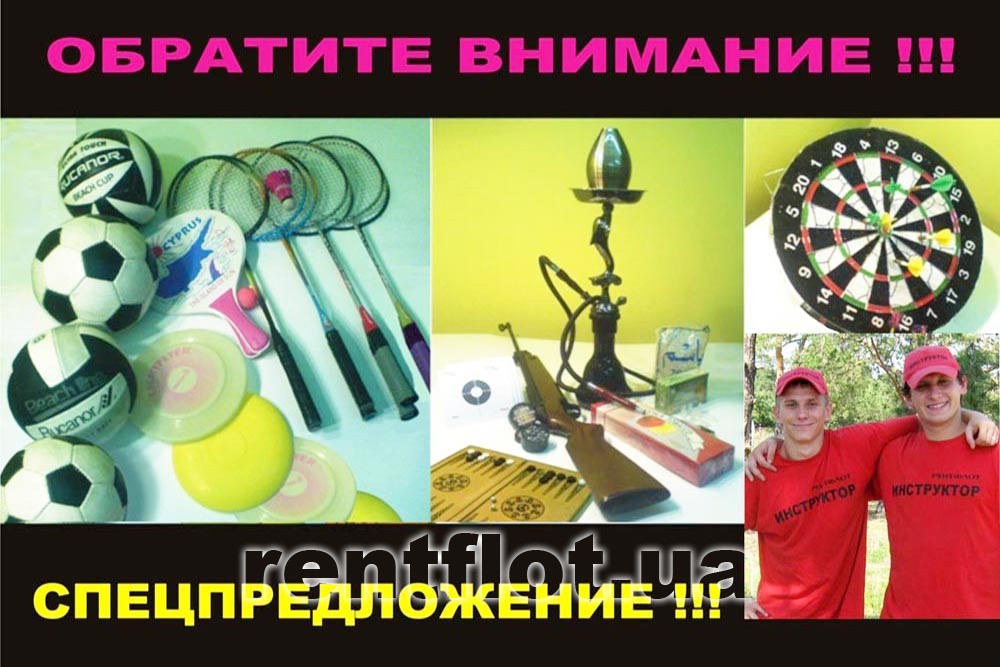 We accept payment:
River station, berth No. 5, st. Naberezhno-Khreshchatitskaya, 4, Kiev
Favorite
Search by name