Kiev reservoir
Route "Kiev Reservoir"
Leaving the bay of the yacht club, the yacht enters the vastness of the Kiev reservoir. The route can lie in the direction of Mezhyhirsky Park, through the gateway to the Dnieper, or up the reservoir along the left bank - along the dam of the Kiev reservoir and the Obvodny Canal behind it, or to the right bank in the direction of Lyutezh and Glebovka.
Description of the resting place
The Kiev Sea begins immediately behind Vyshgorod, from a 70-kilometer dam - the longest artificial dam in the world. The reservoir area is almost 1000 km², about 100 km long, maximum width 14 km, maximum depth 18 m; to create it, more than 50 settlements were flooded, in which 33 thousand people lived.
About 40 species of fish live in the Kiev Sea, incl. silver carp, grass carp, catfish, red book sterlet, beavers and nutria are found, about 800 species of microalgae, more than 70 species of higher aquatic plants, many birds nest. Biologists estimate the natural diversity of the Kiev Sea as the highest of all the reservoirs of the Dnieper cascade.
Also used by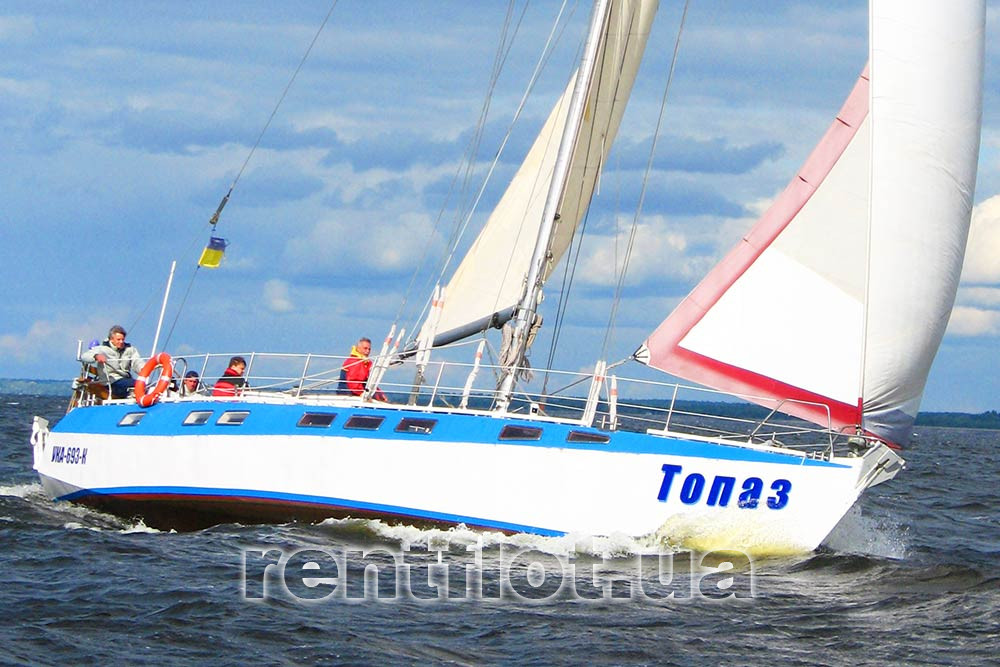 Large high-speed yacht with a sail area of 150 sq.m on the Kiev Sea more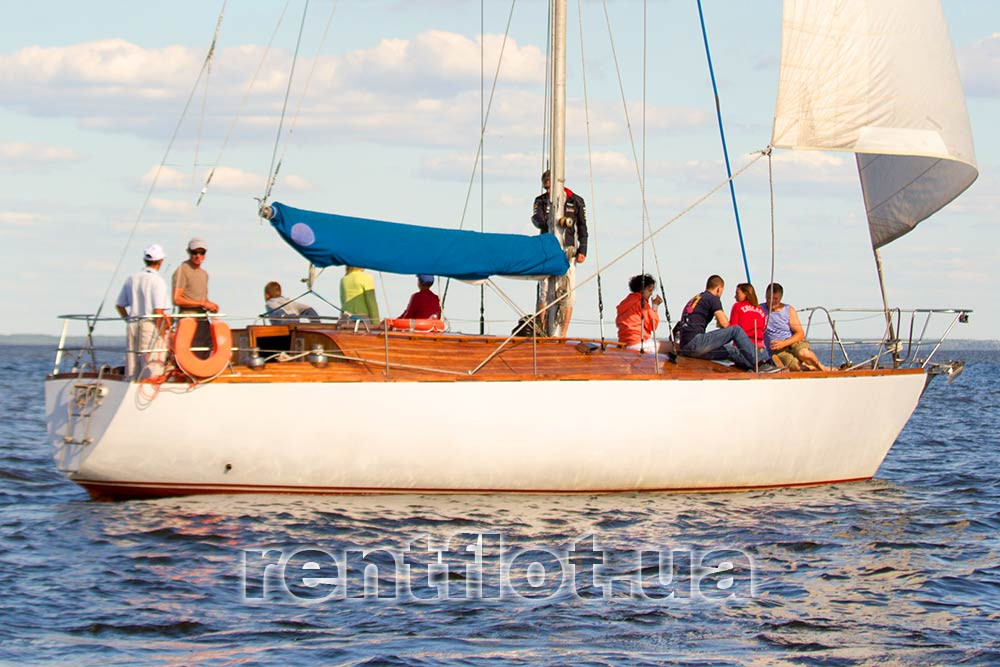 Mahogany under yacht varnish give the sailing yacht Elektra unprecedented popularity especially for photo shoots more
We accept payment:
River station, berth No. 5, st. Naberezhno-Khreshchatitskaya, 4, Kiev
Favorite
Search by name