Excursion to the Reservoir and to the Islands
Excursion to the Reservoir and islands
11:00 - 14:00
Guests come on board the ship on Postal Square.
There is a catering (buffet or banquet), DJ on the ship.
We depart from the pier and move up the river, along Podol, Obolon, Vyshgorod.
We come out to the Kiev reservoir by means of sluice.
At the reservoir we pass the outport and the breakwater beacon.
We return to the airlock and after airlocking go to the island Velikiy.
14:00 - 18:00
Parking by the island beach.
We have a barbecue on the beach.
Host conducts entertainment activities on the beach, working DJ.
Sports instructors provide equipment for playing football, volleyball, dartz, frisbee, badminton, pneumatic.
18:00 - 20:00
We depart from Velikiy Island and return to Kiev to the Postal Square mooring.
On board the ship Disco, works host and DJ.
We say goodbye to the guests at the berth at the River Station.
Popular vessels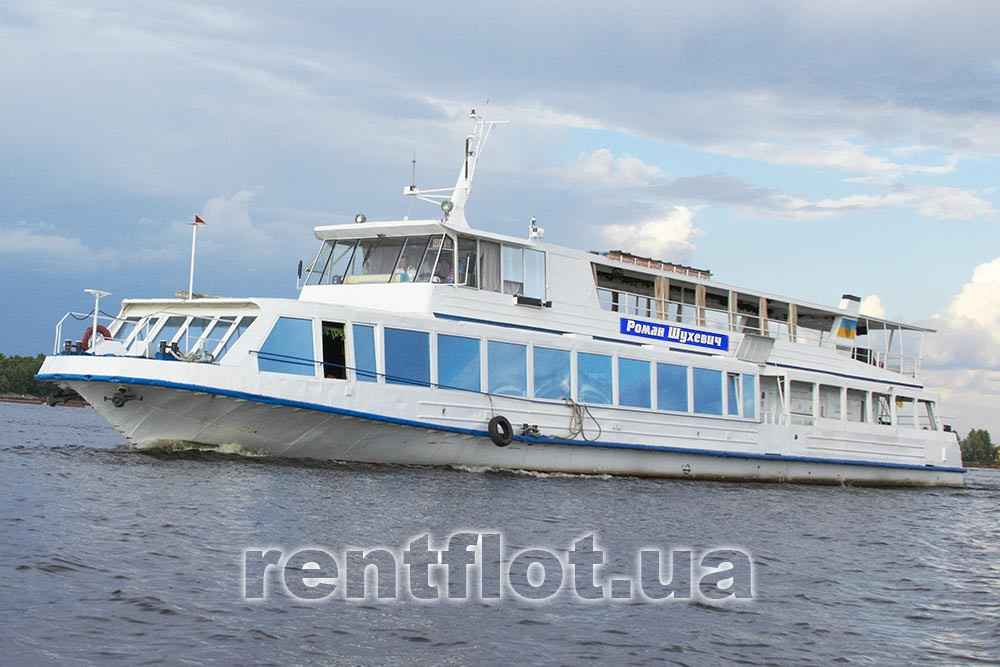 On the ship Kashtan Roman Shukhevych is the most spacious saloon among double-deck vessels for large companies. Convenient berth at the river station more
Calculation of the event "Excursion to the Reservoir and Islands" for 80 guests? motor ship "Roman Shukhevich"
815 USD/9 hours
Rent of a motor ship "Roman Shukhevich" (5 hours of sailing time + 4 hours of parking near the island Velikiy)
30 USD/voyage
Lockdown services at Kievskaya HPP
2075 USD/80 guests
Cocktail party on board the ship and barbecue during the anchorage on the island of Veliky Island (not including non-alcoholic and alcoholic beverages, which the client buys himself, and we provide dishes and service)
520 USD/event
Host and DJ services, including sound equipment kit
130 USD/event
Work of a sports instructor with a set of sports equipment
Calculation of the event is given as an example, and can be adjusted according to the client's wish (added, changed, reduced)
Total: 2 675 USD
Photogallery of rest on the ship, yacht and island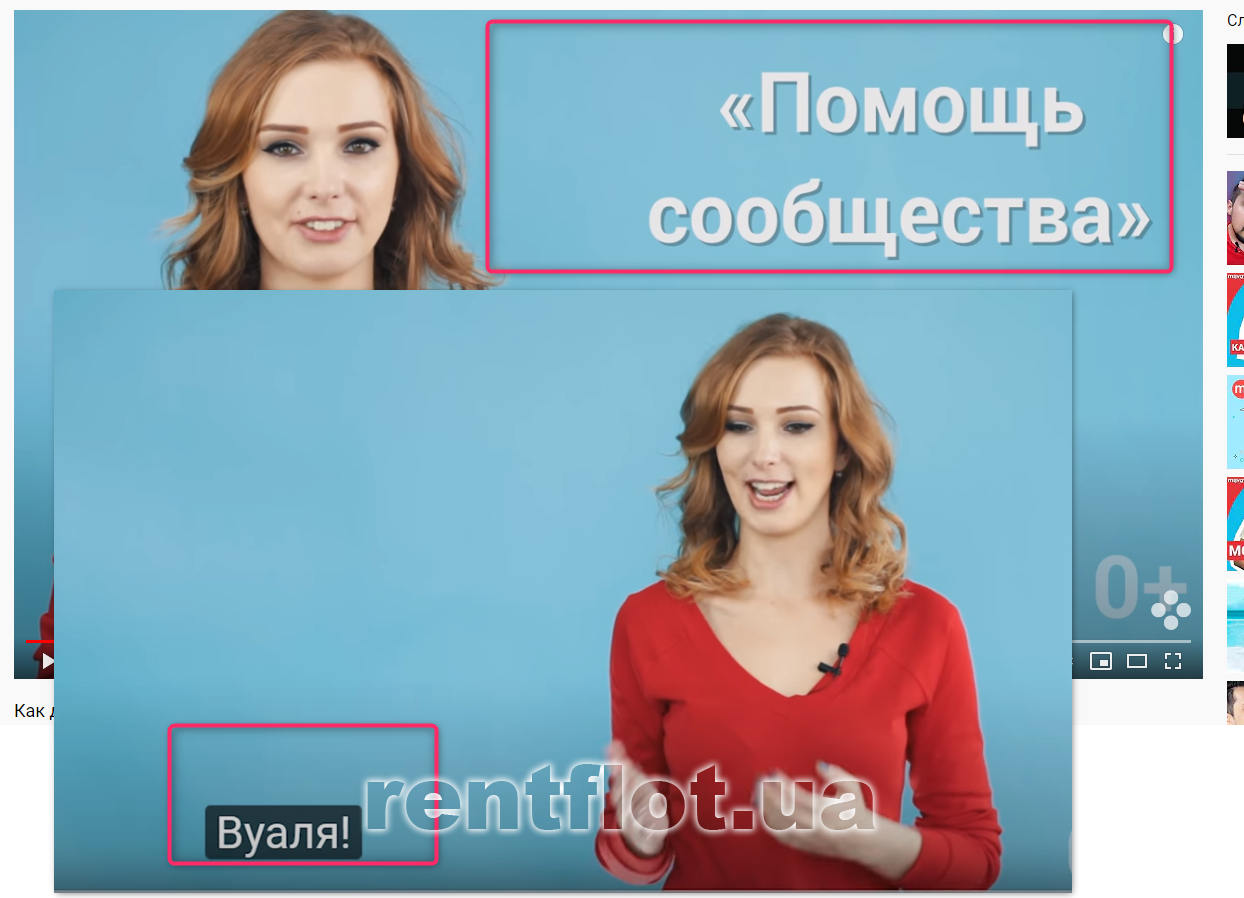 We accept payment:
River station, berth No. 5, st. Naberezhno-Khreshchatitskaya, 4, Kiev
Favorite
Search by name