Graduation on the ship
Graduation on a boat
Rent ship in Kiev for graduation ball, the best way to make this day unforgettable. Search the banquet hall, with a good and inexpensive menu - no simple matter. Ships, the company offers Rentflot - a good decision! Banquet hall on the boat can accommodate 60 - 80 guests.
We have boats for 100 banquet seats can accommodate two classes of graduates, parents and teachers. Banquet menu on graduation party consists of dishes of Ukrainian and European cuisine, with light salads and delicious rolls, meat and fish.
Conducting graduation ball on a boat you can safely entrust our leading and DJs who have extensive experience of holidays on the ship. The second deck of the ship, as a rule, it is a wonderful disco hall! At the same time, such a beautiful view around, has neither a restaurant in Kiev!
Graduation Ball usually ends up meeting of dawn. Dawn that graduates will meet on board will be a memorable finishing school for them and their parents. Company Rentflot offers graduates a varied routes that will make the event more interesting. For example, a boat trip in Mezhigorie and flight to the mouth of the river Desna, a sightseeing tour "Kiev and surroundings", landing on the island Velykiy ...
Graduation Ball on the boat, our MC and DJ, interesting routes and tasty banquet guaranteed to make your event a success, and budget optimally.
15:00 – 16:30
Guests gather at the pier in 10-15 minutes and come aboard the ship.
The motor ship leaves the Postal Square and goes to Velikiy Island.
On board there is a buffet for graduates and a banquet for teachers and parents.
All the way working DJ.
16:30 – 18:30
Parking near Veliky Island on a picturesque glade.
On the beach, a delicious barbecue is prepared and served.
Background music from the ship and entertainment events.
18:30 – 20:00
The motor ship returns to Kiev.
On board Disco, buffet.
We say goodbye to our guests at the berth on the Postal Square.
Popular vessels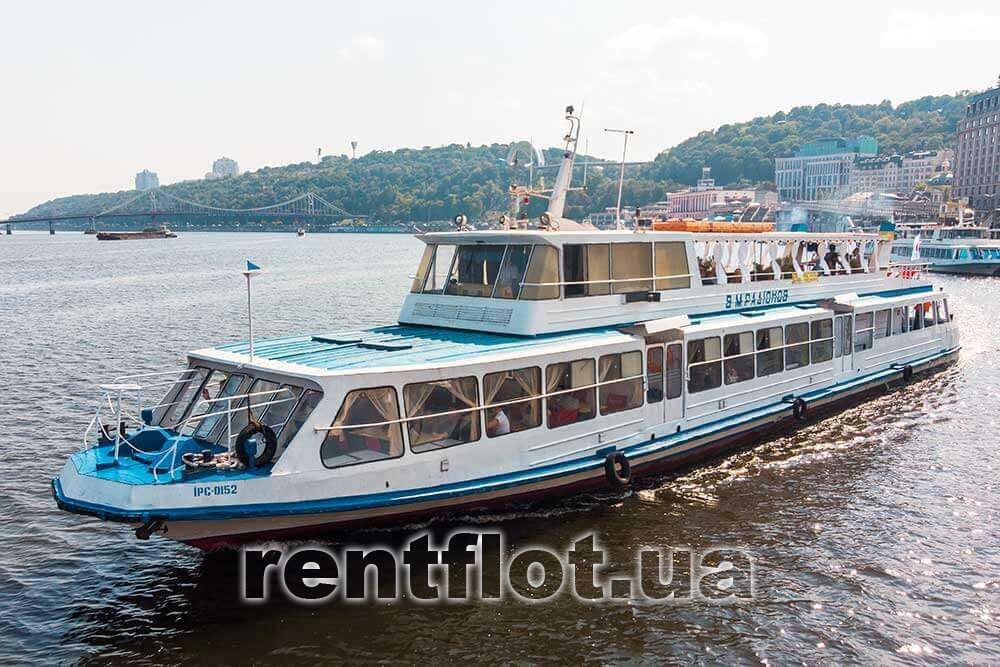 Motor ship Radionov has the most spacious saloon among double-deck ships and is perfect for large companies. Convenient dock at the River Station more
Calculation of the event "Graduation on the ship" at 29 graduates and 25 parents with teachers, motor ship "Radionov"
460 USD/5 hours
Rent of the motor ship "Radionov" (3 walking hours + 2 parking hours off the island Velikiy)
1400 USD/54 guests
A cocktail party for 29 guests and a banquet for 25 guests on board the ship, as well as a barbecue on the shore, during the island's anchorage (Guests can buy their own alcoholic and non-alcoholic drinks and give them to service)
225 USD/event
DJ work on board the ship, including necessary sound equipment and additional disco lights
440 USD/event
Host MC Cat
Calculation of the event is given as an example, and can be adjusted according to the client's wish (added, changed, reduced)
Total: 1 894 USD
Photogallery of rest on the ship, yacht and island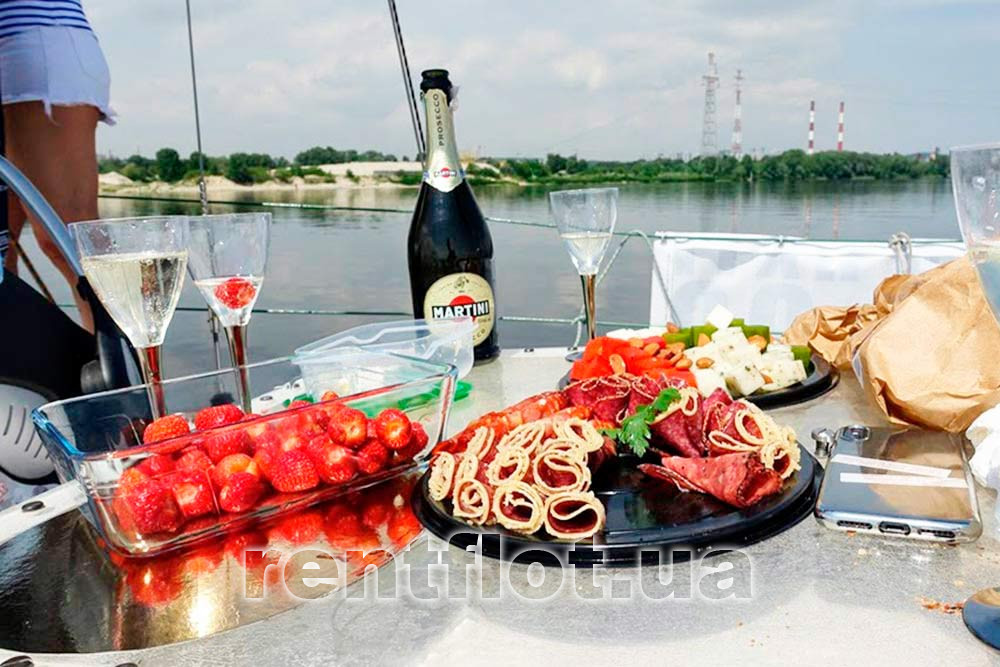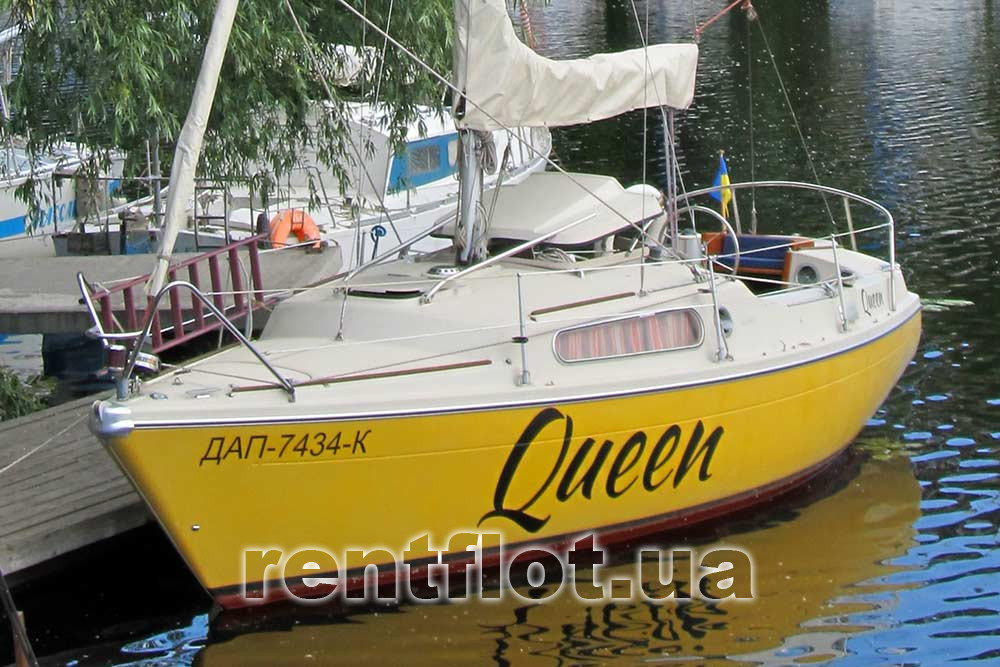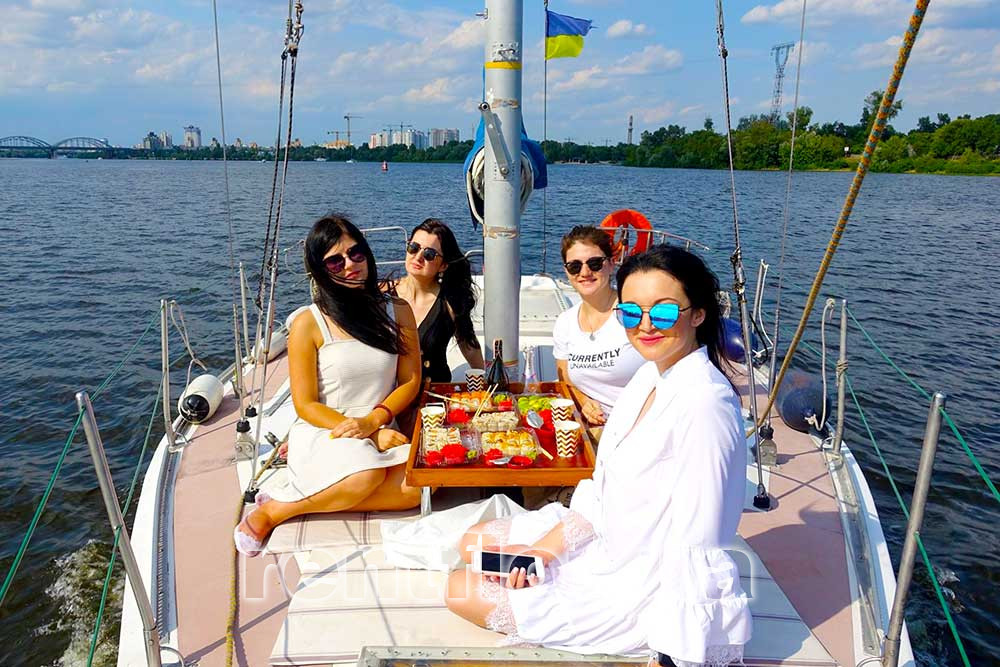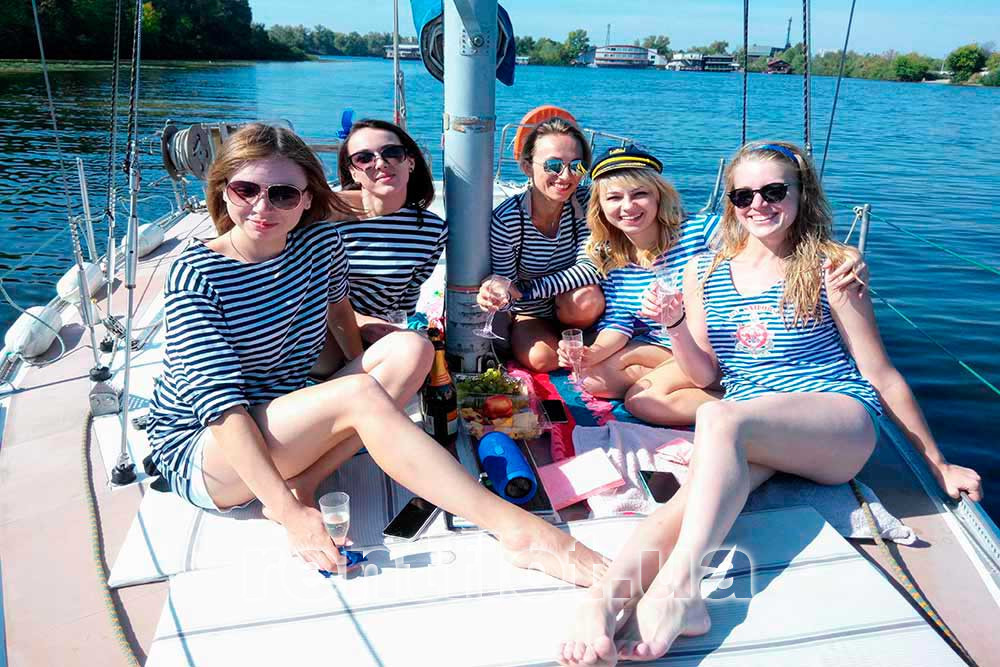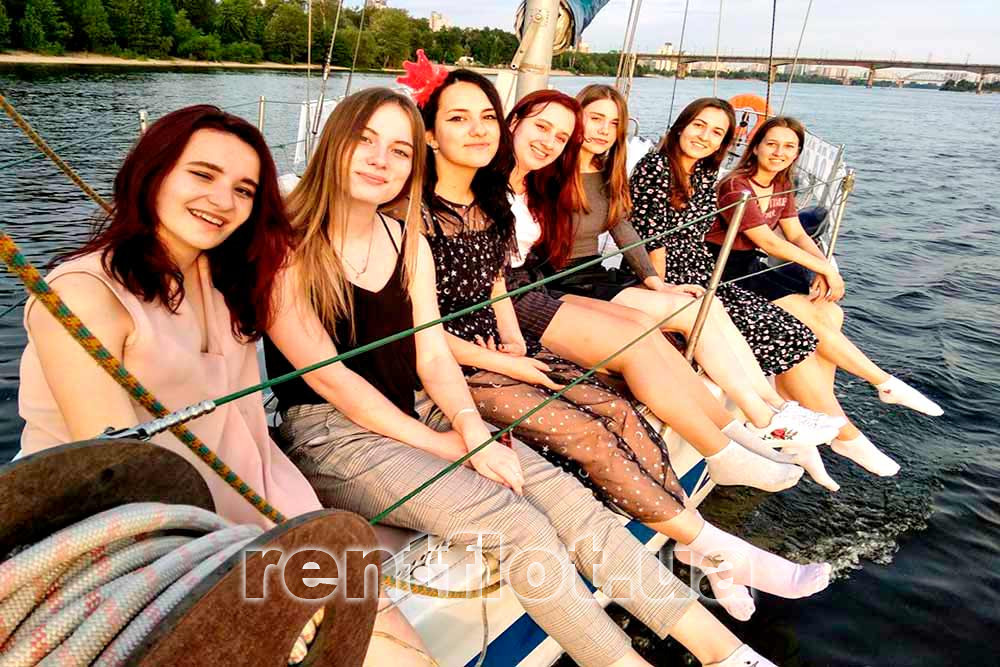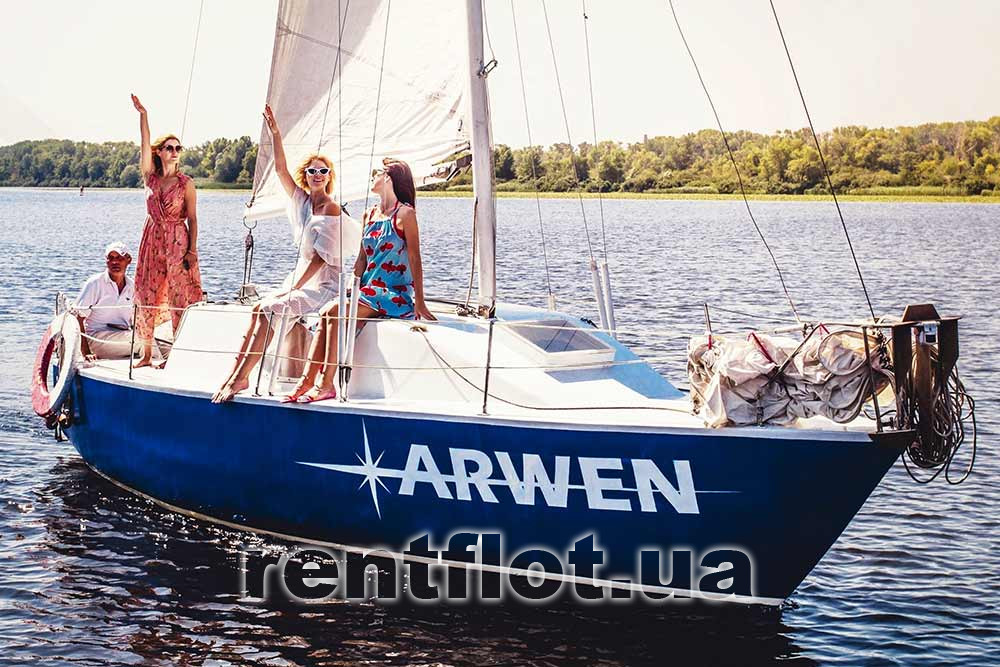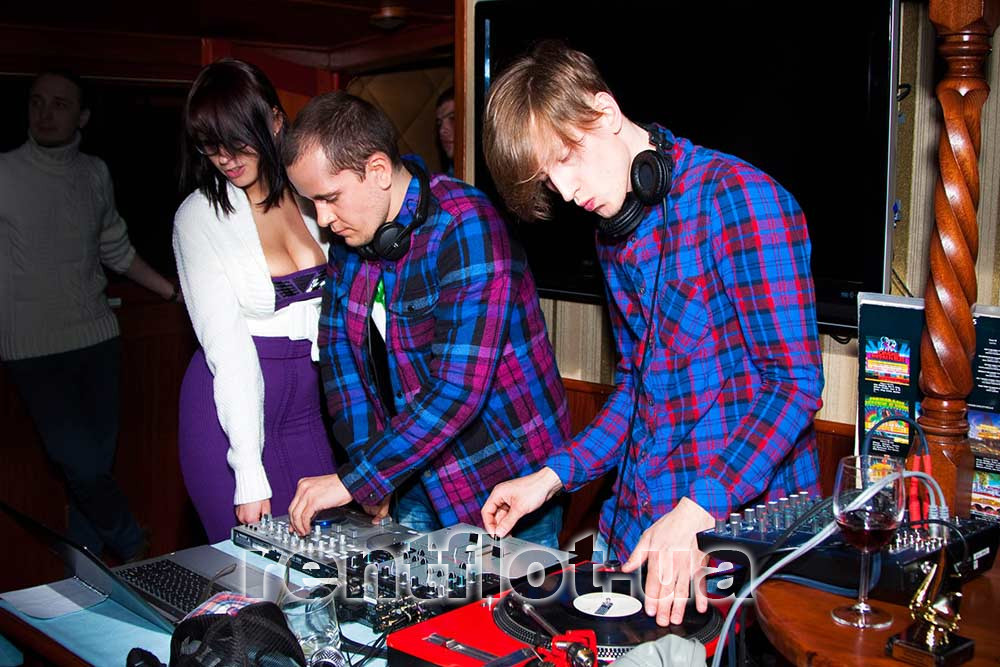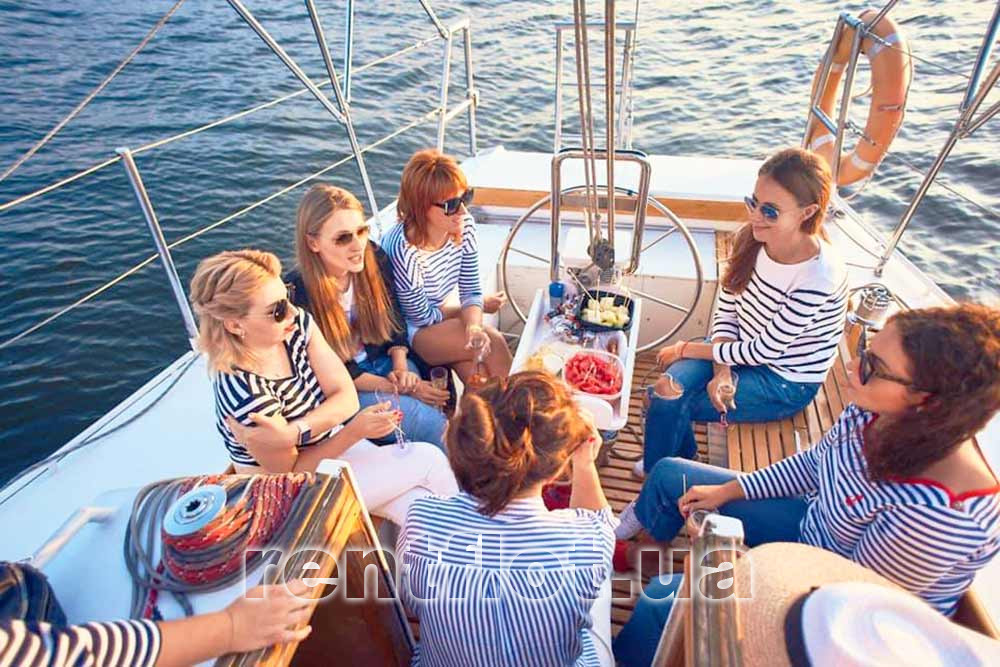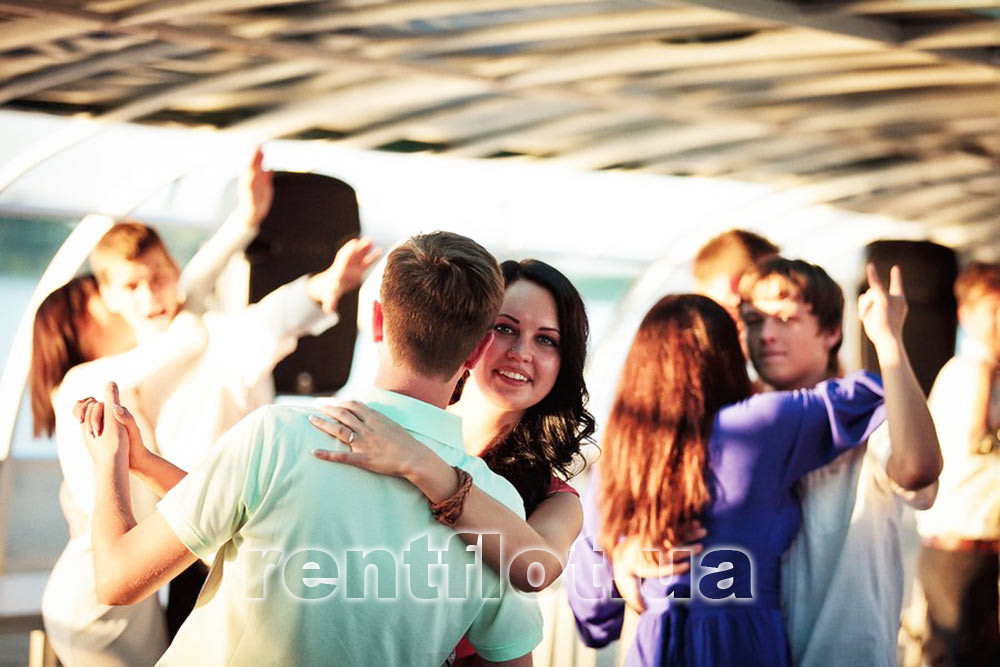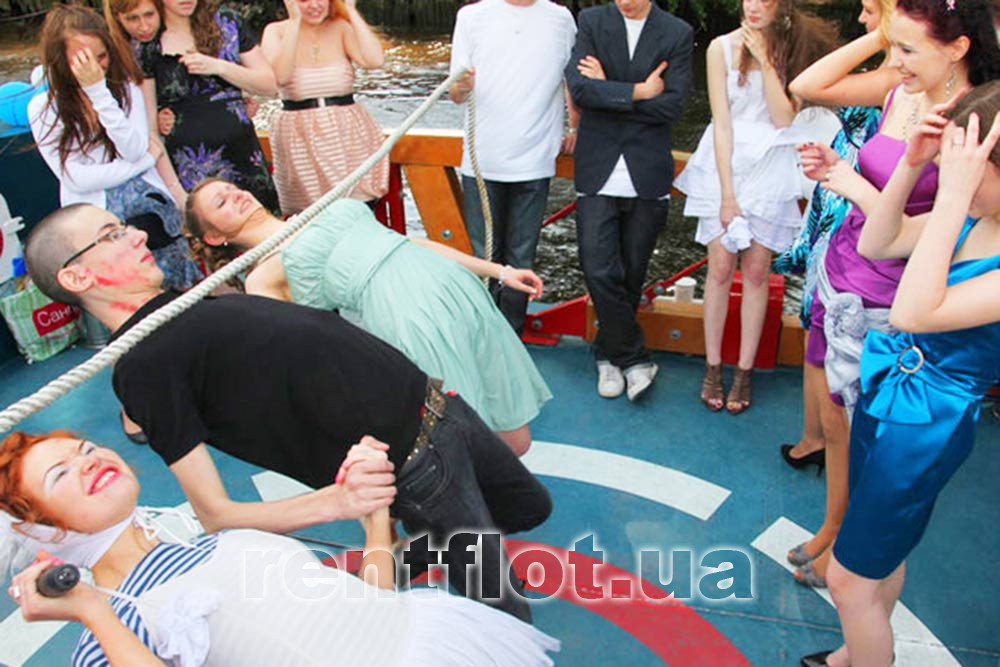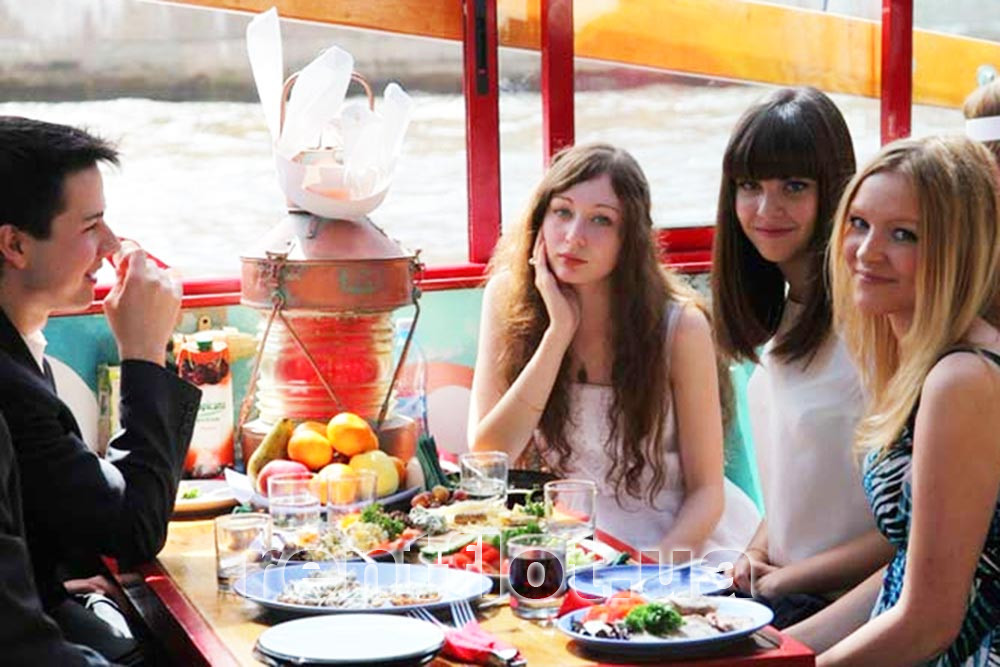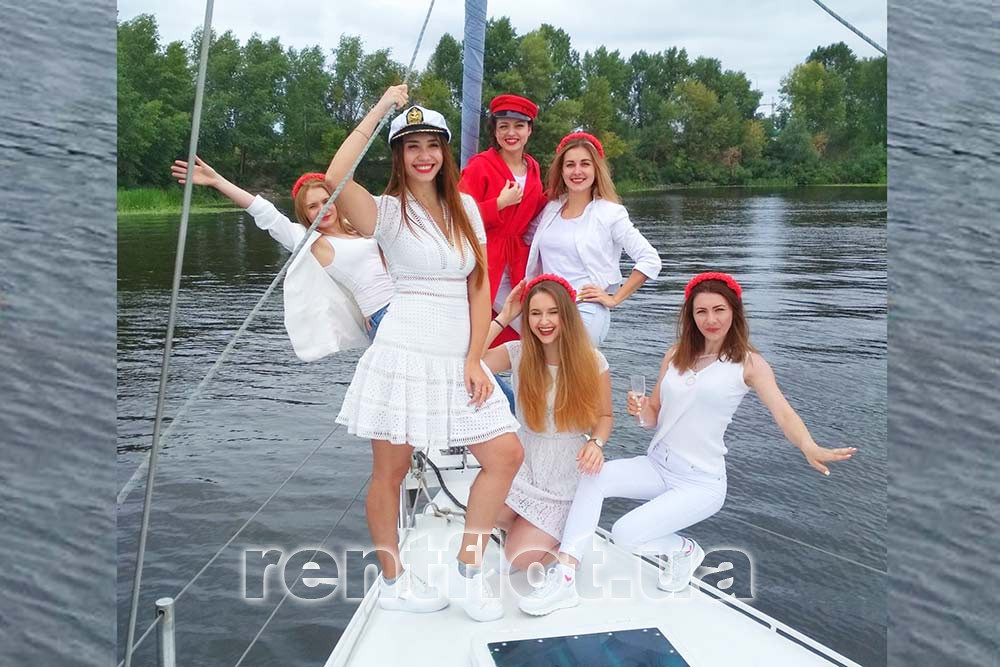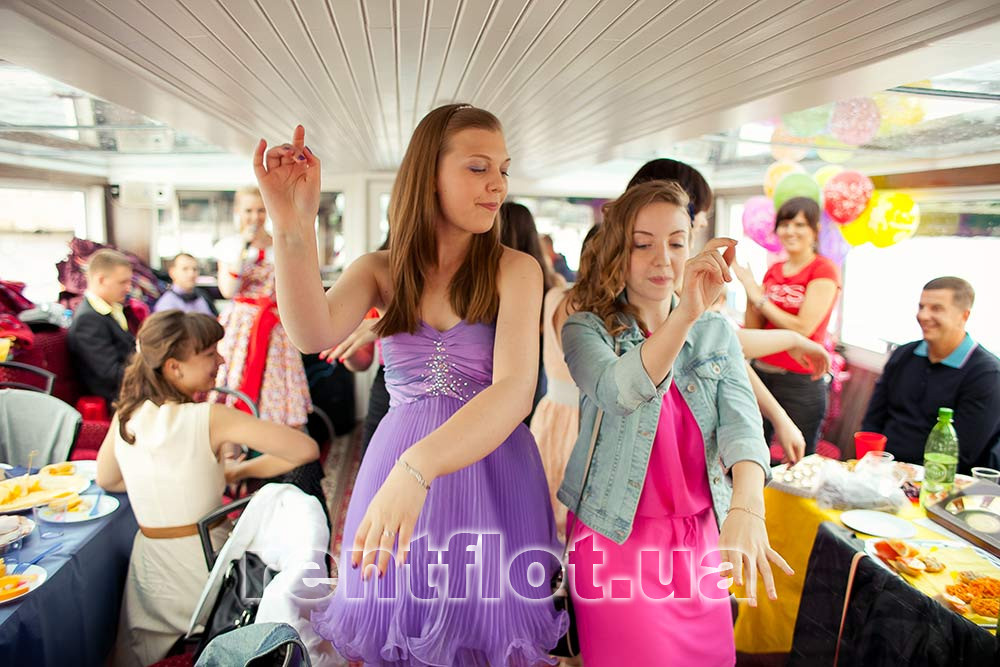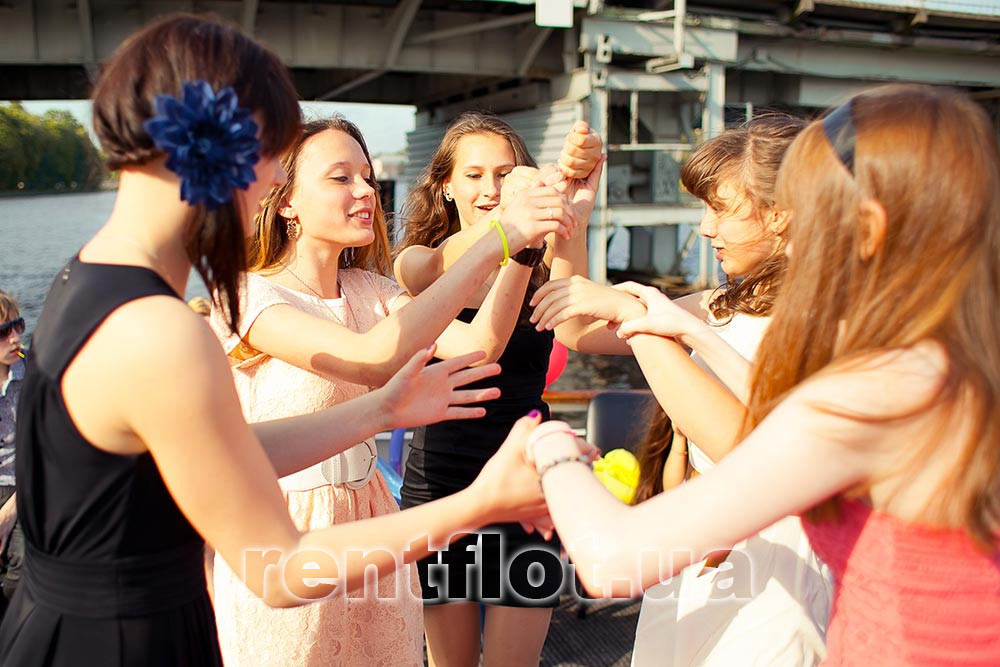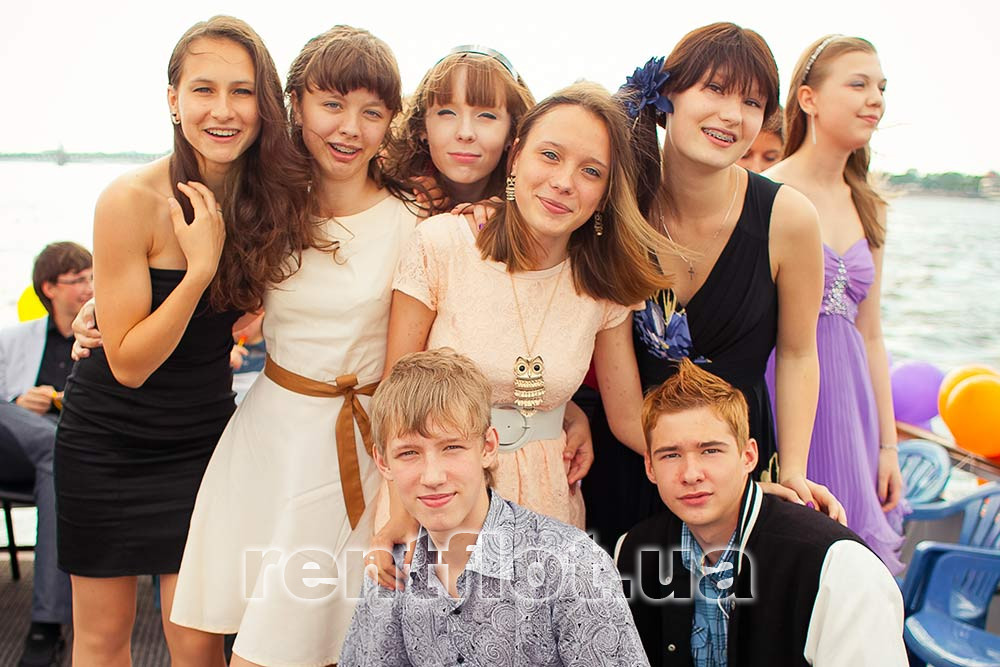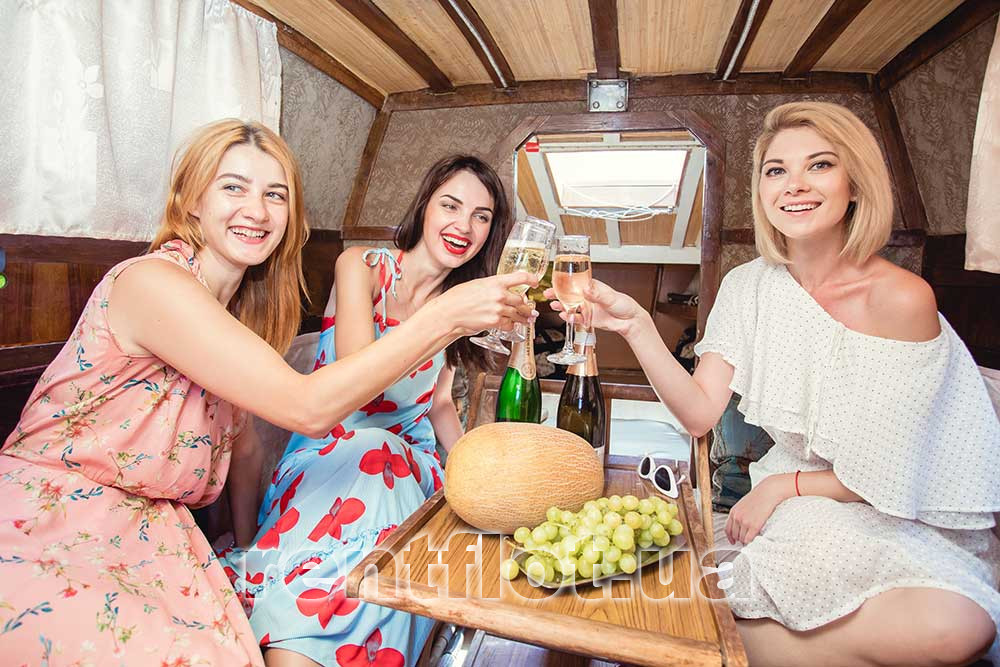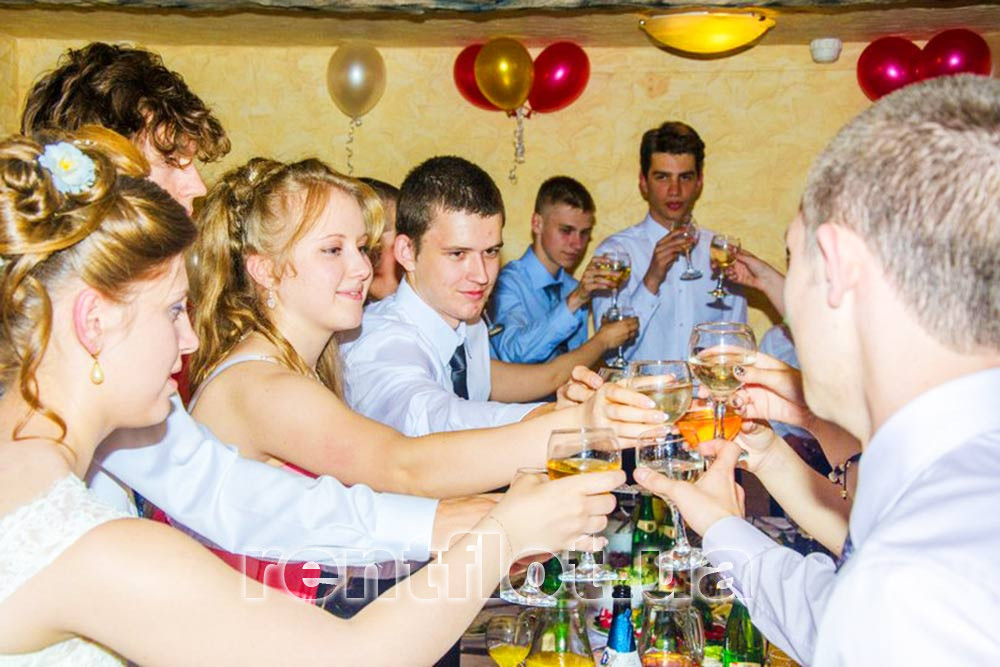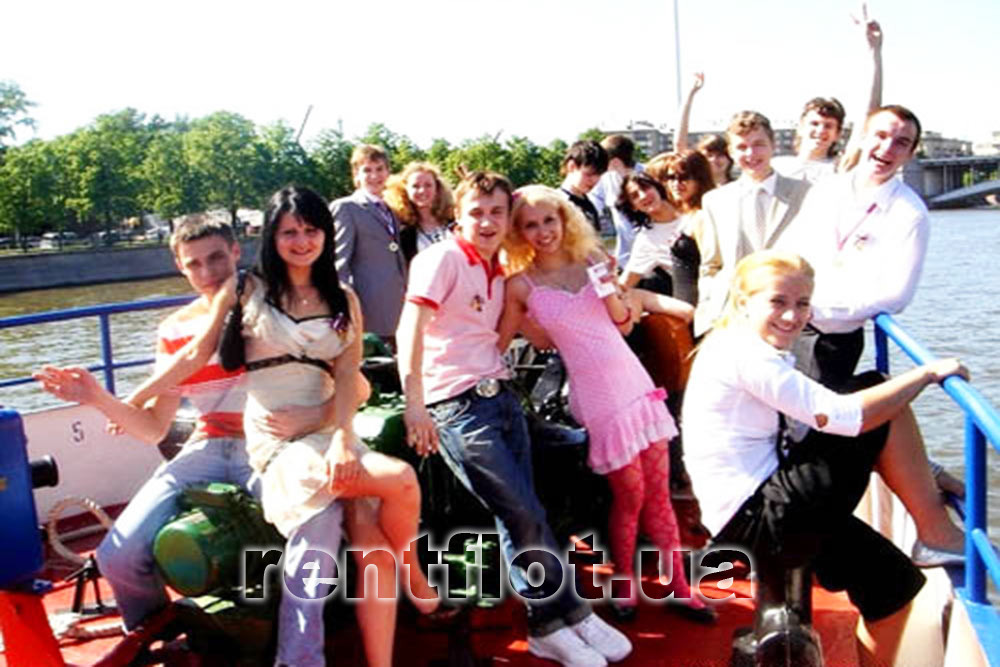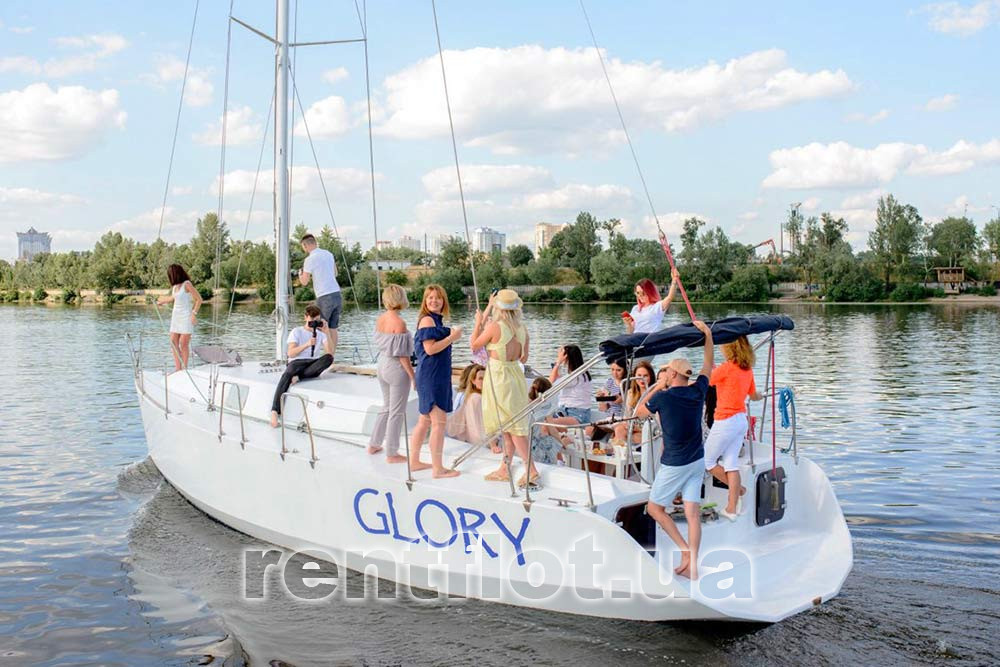 We accept payment:
River station, berth No. 5, st. Naberezhno-Khreshchatitskaya, 4, Kiev
Favorite
Search by name